About
About Tula State University, Russia
Tula State University is the biggest state university located in Tula, Central Russia. It was established in 1930.
Since May 2006 the rector of the university is Mikhail Gryazev, professor, doctor of technical sciences. At Tula State University, more than 20,000 students from 30 countries are studying, 400 post graduates, and 600 foreign students.
The medical institute of Tula State University accepts Indian as well as international students for graduate, post graduate and Ph. D. medical courses. Tula State University prepares its medical students as industry ready professionals who can cope with the medical standards of any country across the world.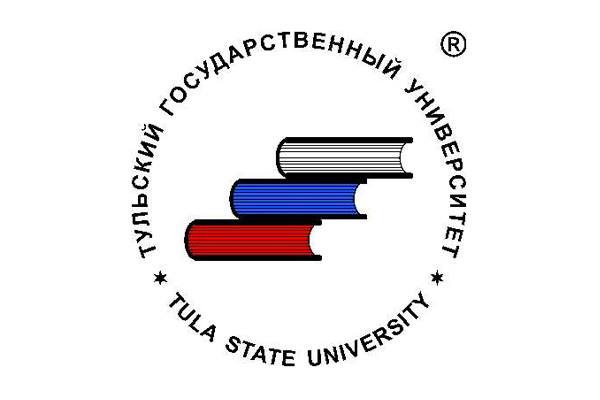 Tula State University – Quick Highlights
Given below is the table for quick facts about Tula State University:
Intake for MBBS Course
September
Processing Time for MBBS Admission
45 – 60 days
Location
Tula, Russia
Eligibility Criteria
Any passing grades or marks in PCB
NEET Exam
Yes, it is compulsory
Medium of Education
English
Course Duration
6 years with internship
University Ranking
Country – 83
World – 2862
University Recognition
Approved by NMC, WHO
Why Study MBBS at Tula State University?
Below are some of the reasons why students should study at Tula State Medical University:
The library of Tula State University consists of 1.5 million books
The university provides facilities such as health resort, in-campus polyclinic, and canteen.
The university consists of a geological museum and a museum.
The university organizes doctoral dissertation councils and Ph.D. dissertations covering 35 specialties.
The university publishes its own newspaper.
The university has a record of achieving olympic medals on its account.
The university has cooperation with the Russian academy of sciences.
Students are not required to give any kind of entrance exam for admission into Tula State University.
The tuition fee for studying MBBS at Tula State University is low.
Fee Structure
Tula State University – MBBS Fee Structure
The fee structure for Tula State University for MBBS program is given in the table below:
| Particular | Year 1 | Year 2 | Year 3 | Year 4 | Year 5 | Year 6 |
| --- | --- | --- | --- | --- | --- | --- |
| Tuition Fee | $ 3300 | $ 3300 | $ 3300 | $ 3300 | $ 3300 | $ 3300 |
| Hostel Fee | $ 300 | $ 300 | $ 300 | $ 300 | $ 300 | $ 300 |
| Total Fees in USD | $ 3600 | $ 3600 | $ 3600 | $ 3600 | $ 3600 | $ 3600 |
Gallery